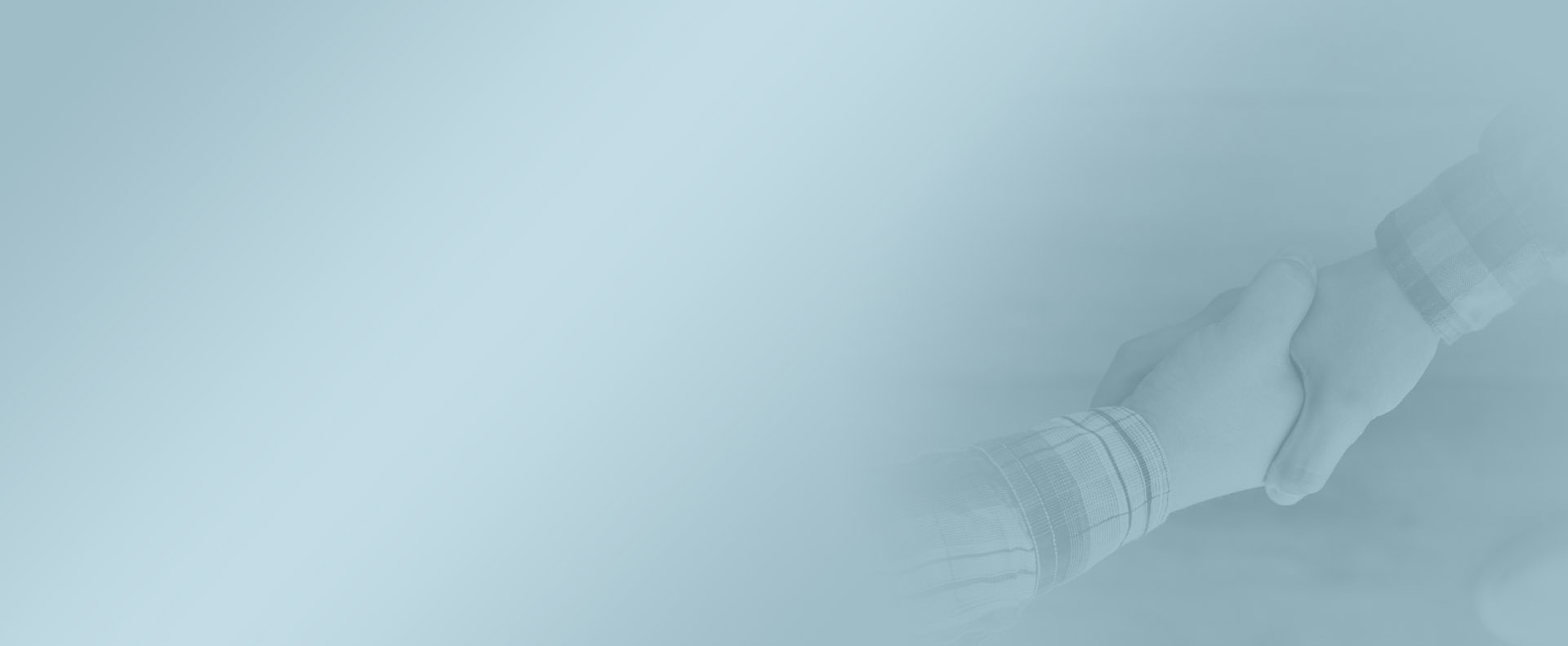 Dispute Resolution
Swiftcourt's dispute resolution will help you if something goes wrong with your transaction
Why Swiftcourt's dispute resolution is needed
One Swiftcourt's fundamental ideas is based on the realization that very few disputes, concerning low amounts, is actually resolved in a court of law. This is foremost due to the resouce- and time consuming process of the traditional legal process. In practice, it leaves plenty of sellers and buyers without legal protection when they do their transactions. That is why Swiftcourt is offering a free, swift and easy alternative to resolve disputes.
6 weeks
0 kr
With arbitration clause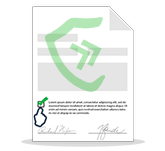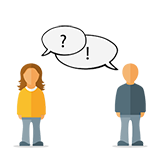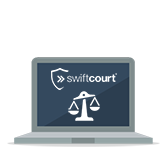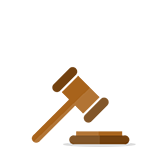 6 months+
$3000+
Without arbitration clause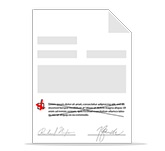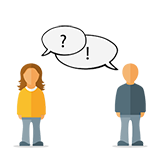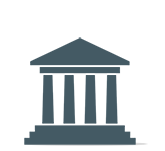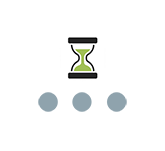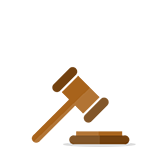 How It Works
Including Swiftcourt's Arbitration Clause in your contract gives you access to quick and simple dispute resolution if something would go wrong with your purchase. The Arbitration clause means that the buyer and the seller agree to resolve potential disputes in connection with the purchase with Swiftcourt's dispute resolution process, instead of taking it to the public courts. Swiftcourt's verdict is, thanks to agreement to resolve disputes with Swiftcourt between the buyer and the seller, legally binding. That means that the losing party needs to follow the ruling of the verdict, otherwise may the winning party ask for assistance to enforce the verdict from the enforcement authorities. Swiftcourt's dispute resolution process is very efficient and saves both parties of the dispute both time and money.
Swiftcourt resolves the dispute between the buyer and the seller in accordance with Swiftcourt's Rules of Arbitration. Swiftcourt's rules are based and formed in relation to the current arbitration legislation. The concept of arbitration is a fundamental legal right all over the world, and gives everyone a right to agree to resolve legal disputes outside of the public courts. Swiftcourt's process is quality assured by independent legal professionaös and follows all laws and regulations required.
Please note that the arbitration clause takes away the possibility to raise your dispute in a traditional court and that the arbitration clause is only valid in contracts between two private persons or two businesses.
Dispute Resolution
This is how Swiftcourt's dispute resolution solves your dispute:
1. Leave a formal complaint at swiftcourt.com
Go to your contract by clicking the button "View Contract in the email we sent you, or simply by logging with your email and personal password. When you have your digital sales contract in front of you, click the button "Leave a complaint" to leave a formal complaint to your counterpart.
2. Describe what happened and what went wrong
When you're writing your complaint should you explain in detail for what happened and what went wrong in the deal according to you. Remember to describe the problem as carefully as possible, since that will make it easier for you to agree on a solution with your counterpart on your own. That will save you even more time.
3. Choose how you think the dispute should be resolved
When you're done with your problem description, choose one of the alternatives of how the dispute should be resolved according to you. For example, a price deduction, a reparation or even a termination of the purchase.
4. Upload relevant evidence and documentation
Upload relevant evidence and documentation to prove your standpoint. It can be images, film clips, files, PDF's, etc. Remember to only upload material that is relevant to your case and that may help you and your counterpart to resolve the dispute.
5. Counterparty is invited to answer your complaint
Send in the complaint as soon as it's completed. Swiftcourt notifies the counterpart about your complaint and invites him or her to answer the complaint and state his or her view on the matter.
6. Chat with the counterparty and try to find a solution on your own
In the first step of the dispute resolution, it's up to you and your counterpart to discuss what went wrong with the deal and how to solve it. Use the uploaded documentation and the information in the contract as help for finding a solution. In most cases, the buyer and the seller finds a common solution without the involvement of Swiftcourt.
7. Get legal assistance from Swiftcourt
But if you're not able to find that common ground, Swiftcourt can assist you. Ask for legal advice from Swiftcourt's experienced lawyers. You have the chance to activate the legal guidance in the chat by pressing "Legal assistance". A lawyer will then be connected to your case and try to help you find a solution based on his or her legal expertise in situations like this. As soon as a solution is found, the lawyer will help you write a formal document that will be sent to you and your counterpart stating the solution you agreed upon.
8. Resolve the dispute with a legally binding verdict
If you and your counterpart still can't find a solution, you have the possibility to start Swiftcourt's final dispute resolution. Swiftcourt's arbitration process will then be initiated in accordance with Swiftcourt's Rules of Arbitration. The process takes a maximum of 6 weeks and you and your counterpart have two opportunities each to present your case. When the correspondence between you are finalized after 4 weeks, Swiftcourt's Arbitrator begins to process your case. The arbitrator writes and delivers a legally binding verdict within 2 weeks from the ending of the correspondence. The verdict is final and needs to be followed by both you and your counterpart.