Your questions - Our answers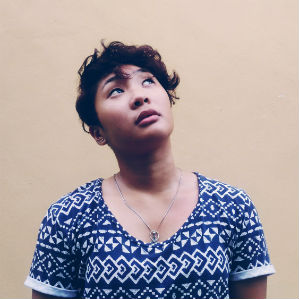 Can't find what you're looking for?
Oh, shoot! That's not good!
But don't worry, we're here to help!
The easiest way to come in contact with us is through our chat. Click the "support" button in the lower right corner and fire away!
In no rush? Send us an email at support@swiftcourt.com and we'll get back to you within one working day.
Opening hours
We're here for you Monday through Friday 9 AM - 6 PM.
Let's talk!