Get to know the team!
Meet our amazing team members! Click 'read more' on
each person's profile to learn a weird fact about them.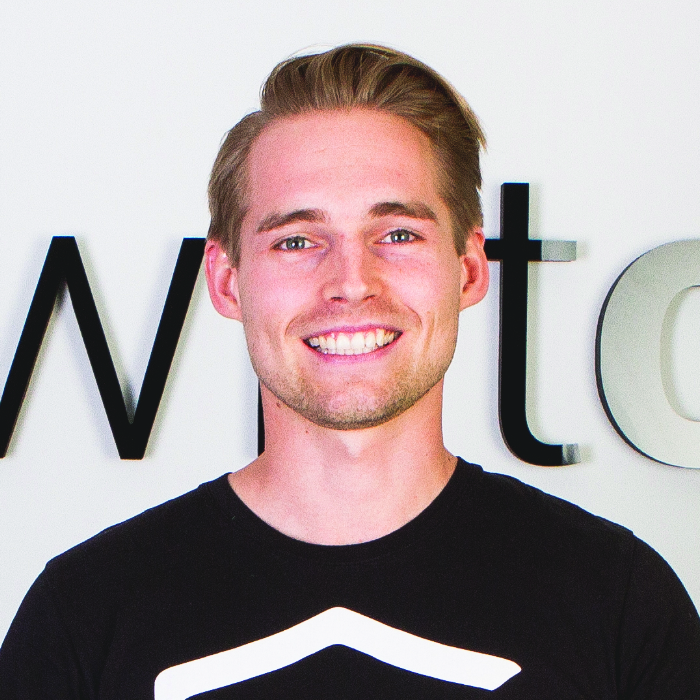 Johan Hedén Hultgren
Johan is our energetic CEO and one of Swiftcourt's proud founders.
Read more
He's the face of Swiftcourt, representing us when we reach out of our office bubble. We've got lots of fun facts about this guy, but the weirdest one might be that he's obsessed with lingonberry jam (to the point where he puts it on pasta bolognese).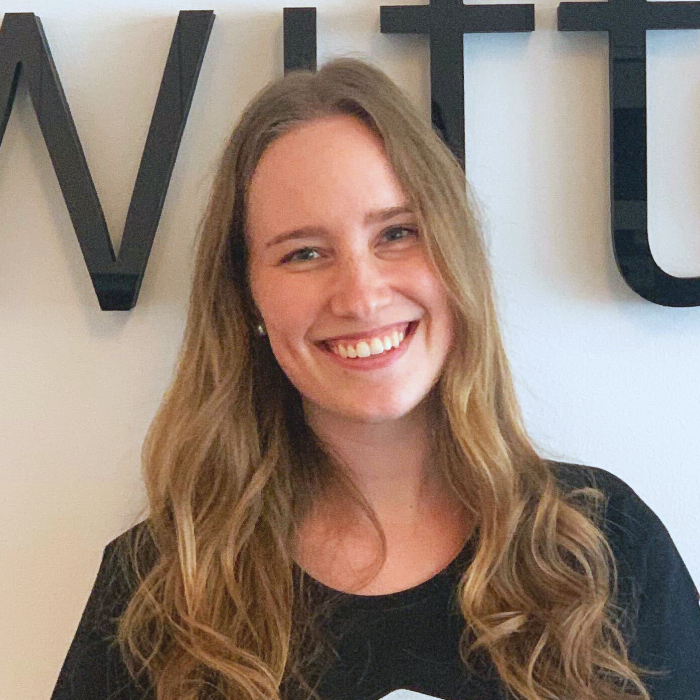 Josefine Rönnerhed
As our Customer Success star, Josefine helps our lovely customers with all their (very varying) questions.
Read more
A non-guilty pleasure of hers is listening to country music, and she dreams of being able to play all instruments perfectly. We're hoping she'll produce a honky-tonk Swiftcourt jingle in the near future!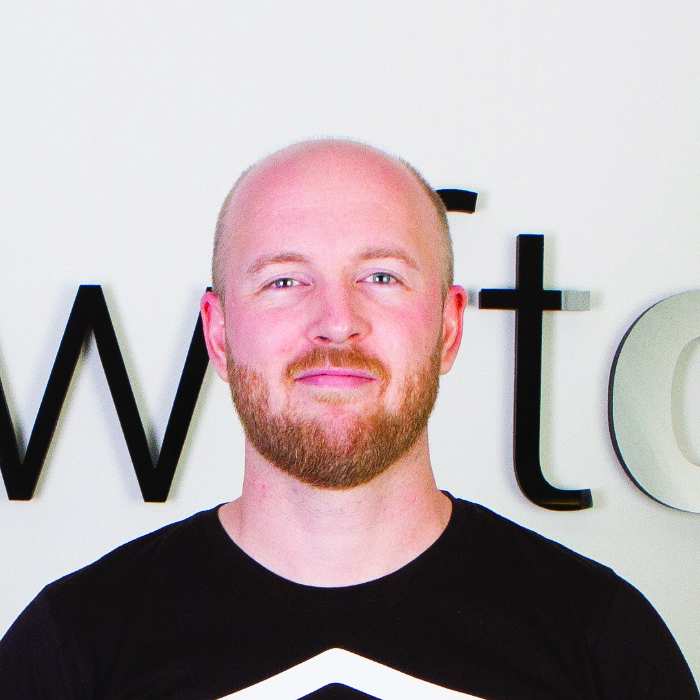 Hampus Sahlin
Not only is Hampus S our Chief Technical Officer, he's also one of Swiftcourt's proud founders.
Read more
On a daily basis, he makes sure that the technical platform holds a high standard and helps his team of developers with their tasks. Legend has it that he makes the best pancakes in the world!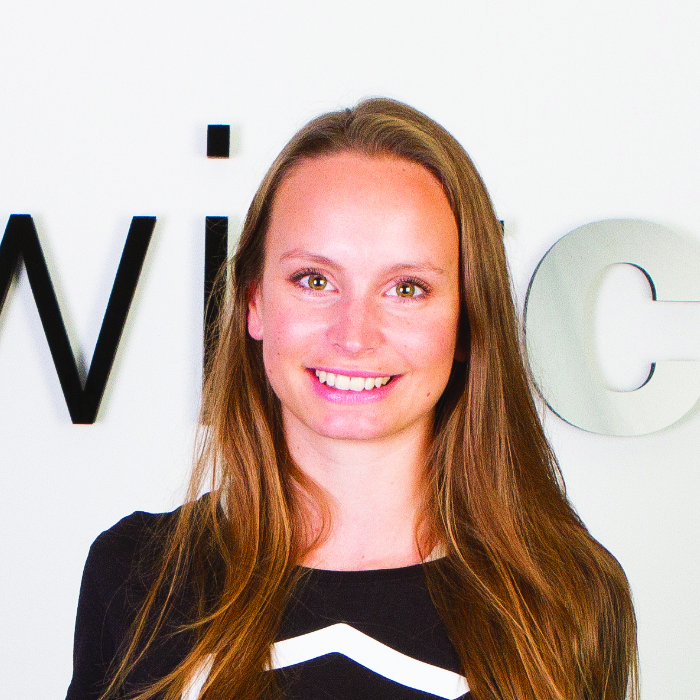 Sofia Malmberg
As Chief Growth Officer, Sofia is in charge of overlooking everything that will make us and our marketplace partners grow.
Read more
Although she's easy to get on with, she's in a huge ongoing fight. Luckily, it's not with one of us, but with doors. She just can't seem to make friends with them, claiming they won't open up to her...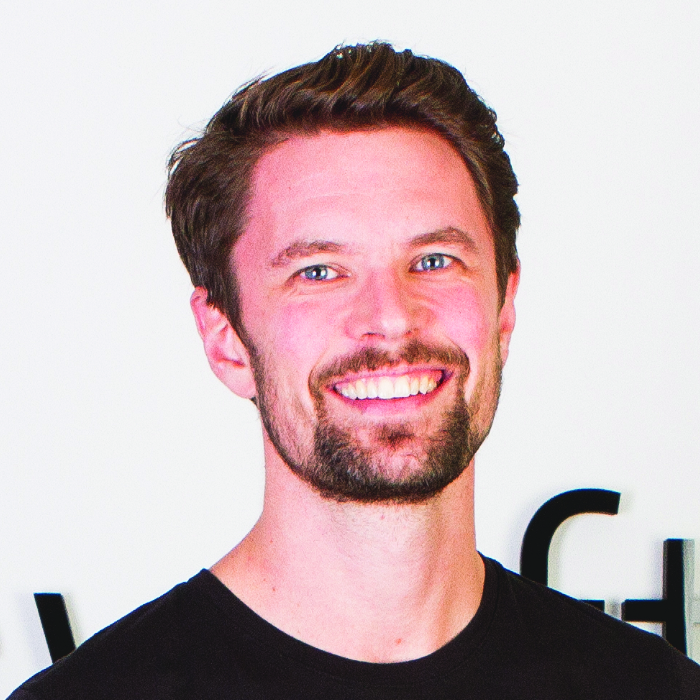 Kristoffer Frang
Kristoffer is Chief Product Officer, a role that is quite self explanatory; he is responsible for product development.
Read more
When asked about hidden talents, he seemed confused and concluded that he 'didn't have enough talents to keep any of them hidden'.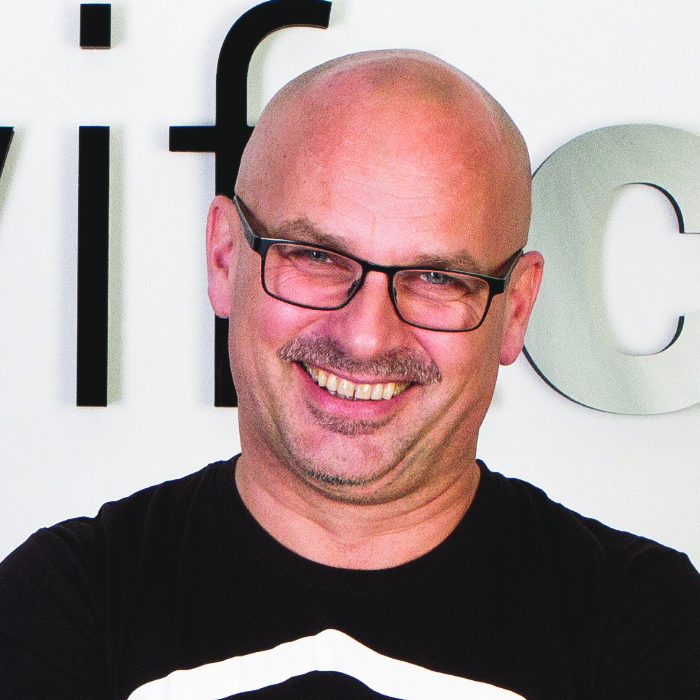 Mattias Ek
Mattias is our DevOps king, keeping our software nice and tidy.
Read more
You'll never catch him with less than two emptied coffee mugs on his desk. Despite his love for coffee, Mattias likes to kick-back, relax and read (he has admitted that another love in his life is Jane Austen).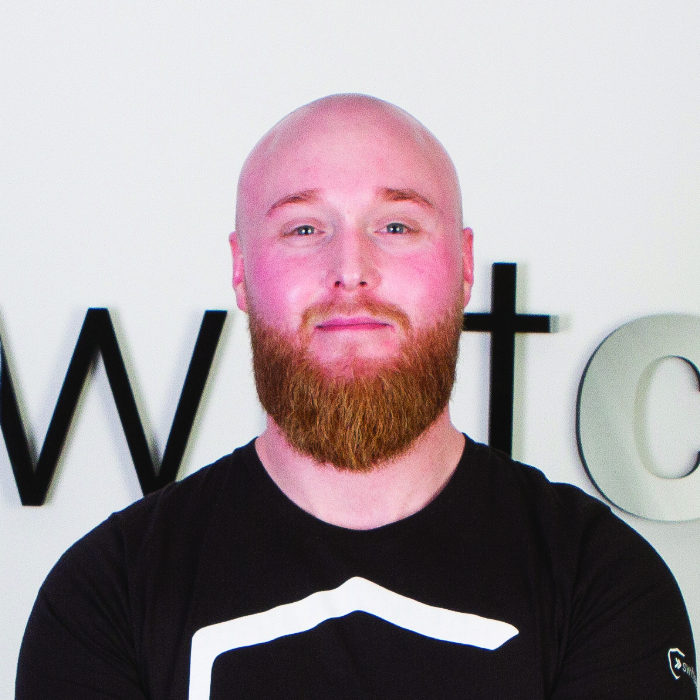 Richard Gustafsson
Our Frontend Developer Richard spends his days testing and fixing our application.
Read more
Richard was actually born a cat but transitioned into humanity at age 11. OR we made that up because he didn't give us a fun fact. You be the judge.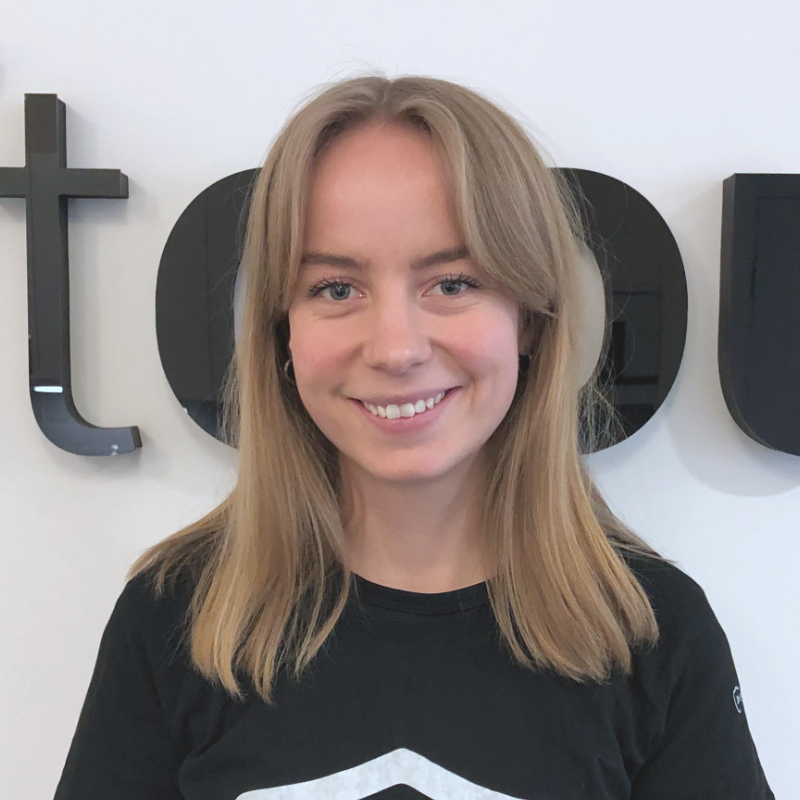 Nora Lundberg
As Content Creator, Nora spends her days writing copy, editing visual materials and making office memes for the team chat.
Read more
She's probably the easiest person in the office to convince to join in on a game or a little mischief. If you're in the mood for games; she's your girl.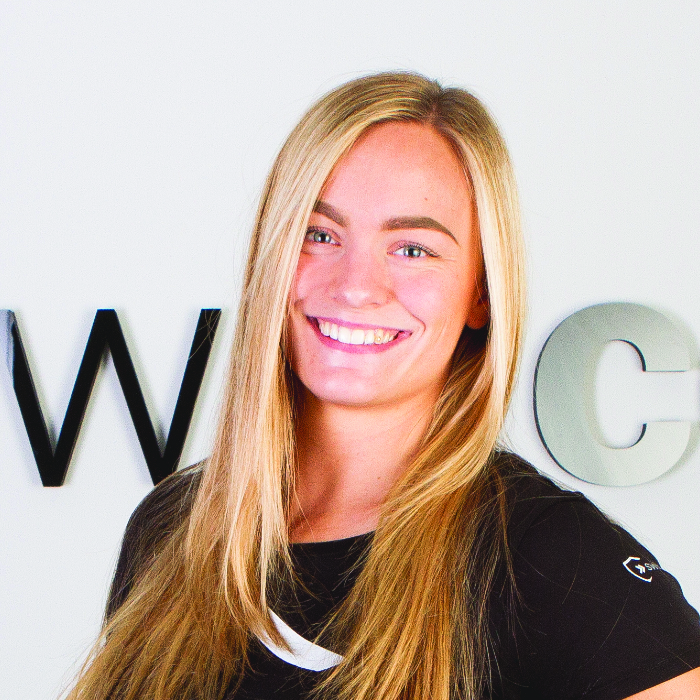 Nina Elnertz
As Project Manager, Nina is the main point of contact and business developer for both new and existing marketplaces.
Read more
Although she couldn't be less interested in cooking, she loves baking and is by far the most popular person in the office since she shares her baked goods with her Swiftcourt team.
info@swiftcourt.com
Dockplatsen 1, 211 19 Malmö, Sweden