Are You Our Next Disrupter?
We make peer to peer transactions easy
We believe that people should be able to trade with each other anywhere, at any time – without risk, fraud or uncertainty. That's why we're working hard to provide marketplace users with smart digital sales contracts, E-signing, secure payments, insurance & guarantees and other transaction-related add-on services.
We're pretty darn proud of the fact that we're changing an industry that has been standing still for years. Are you eager to become a part of a team that paves a new path? Ready to put "this is how we've always done it" behind you? Yeah? Welcome! You've come to the right place!
We're shaping the future of peer to peer transactions. And so could you.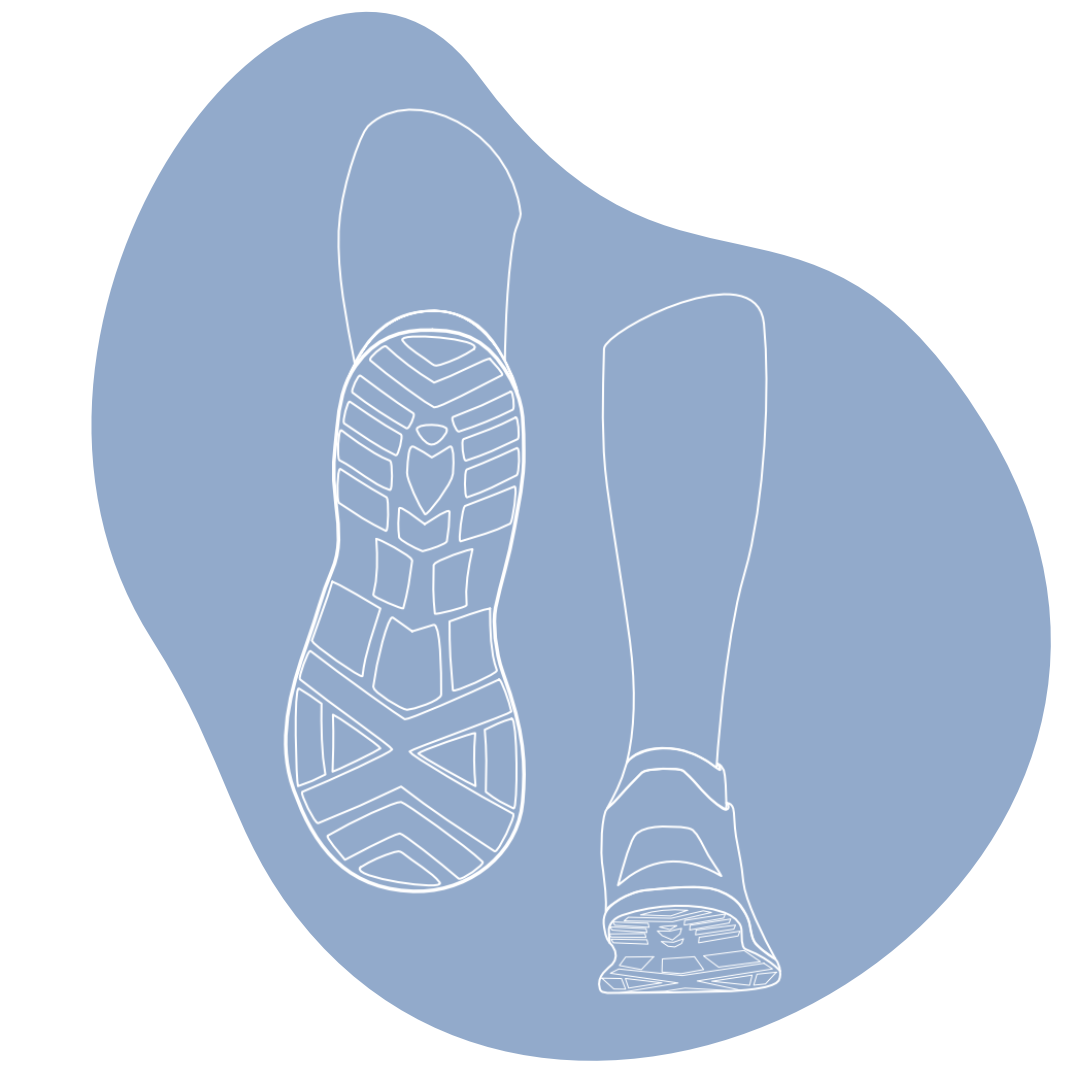 Pacesetters
We try ideas fast, learn from our mistakes, and try again. Bringing you and our industry with us.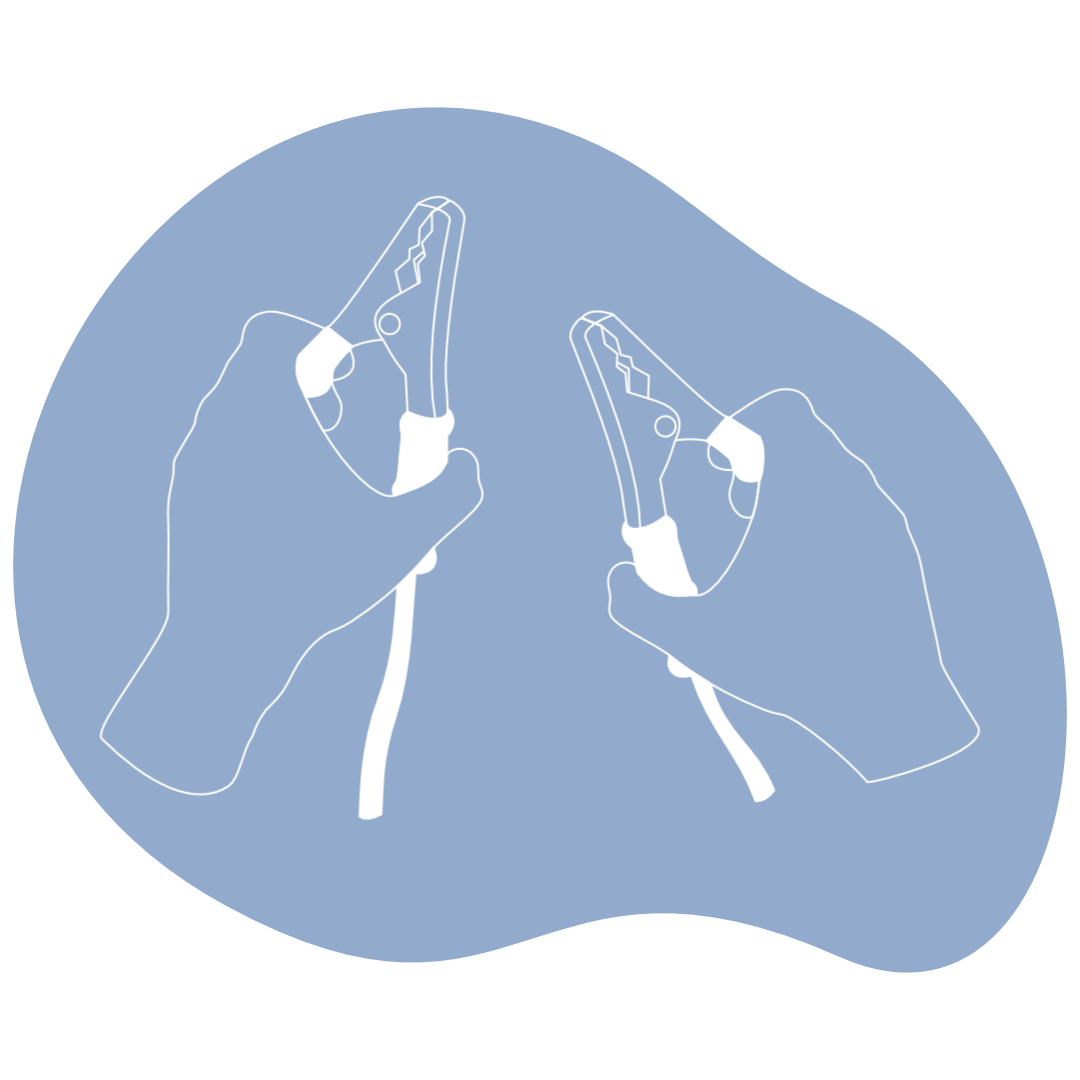 Self-starters
When you work with us, you own your work. You're responsible for what you deliver, and how you deliver it.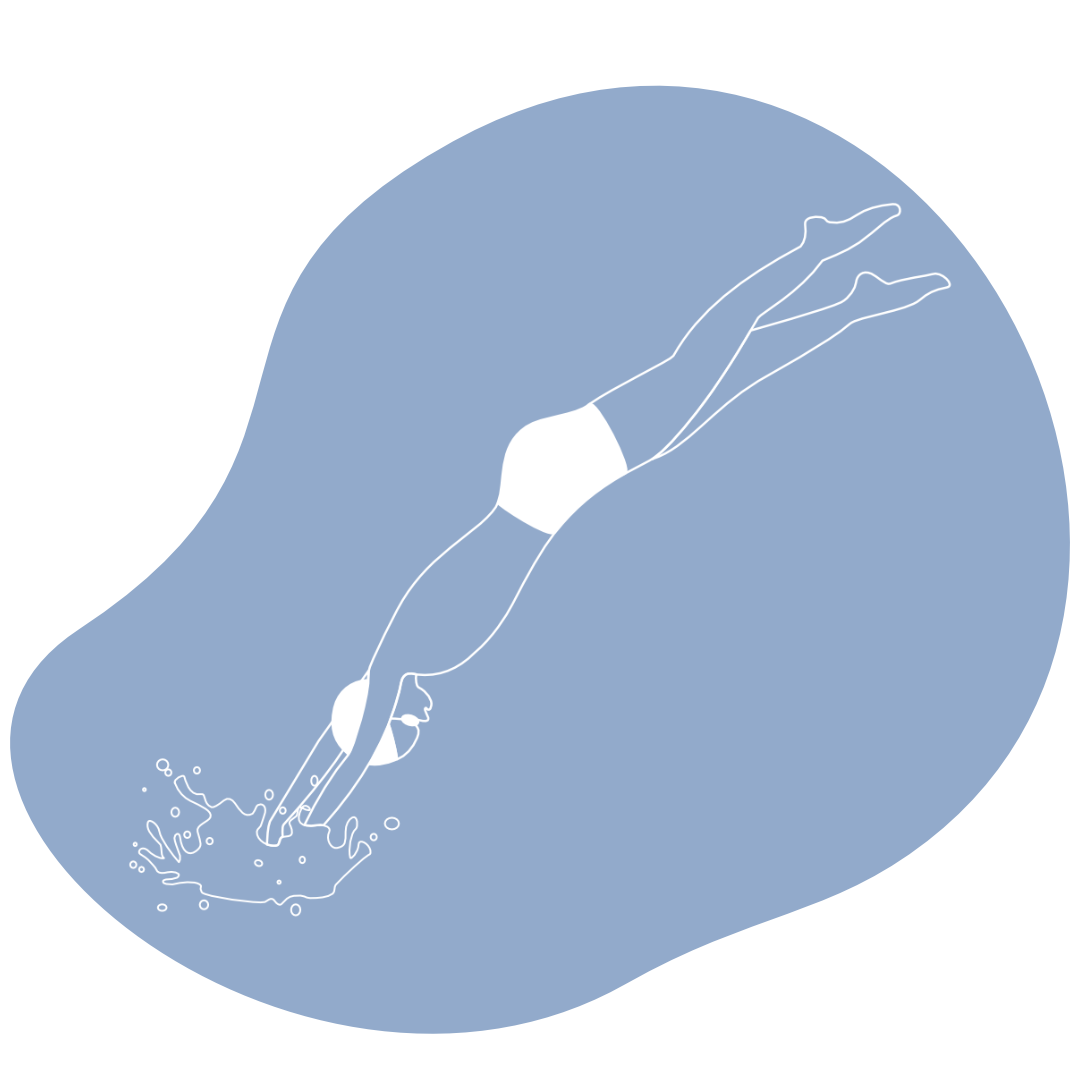 Bravehearts
We're the kids who put our floaties on and dive headfirst in, while the others practice leg kicks on land.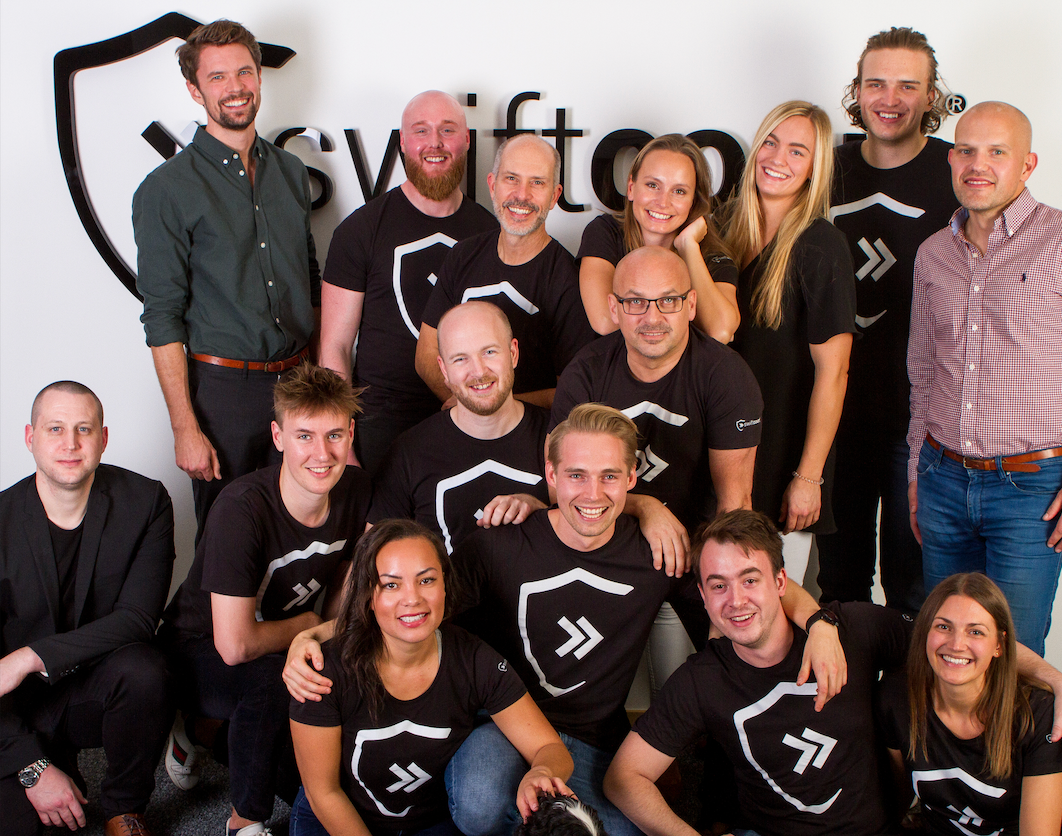 Meet the team
At Swiftcourt, we all agree that the team is number ONE! We make a great effort to only recruit people who share this value. The amazing outcome of our strategy is that we've managed to build the best team in the world! Not sure that you believe us? Oh, okay, well here's the evidence! Read about what our team members do and learn their (not so secret) secrets!
Get great life advice such as "never step on a toad, wearing sandals", and learn who you should charm to get baked goods!
6 reasons why you should join us from the get-go
1


We reward drive, results and ambition more than experience

Are you tired of the standard promotion ladders? So are we! At Swiftcourt it's never difficult to get to the top as long as you have the drive and results to get you there. No matter if you're 16 or 60.
2


Make your mark

Worried of disappearing among a sea of desks and people? Not here! At Swiftcourt we value every colleague's contribution. We only hire roles that will be able to directly see the effects of their work on our business. Here you get the chance to take charge of our product, your role and you're future from day 1.
3


Challenge banks, insurance providers and commerce

Get in on the action. How people buy and sell from each other hasn't changed in over 20 years. Until now.
4


Peace of mind with minimal hierarchy and speedy dev

If we declare a 2-week sprint, that's exactly what we mean. 2 weeks are about the time we need to develop a new feature, from start to finish. At Swiftcourt every team member makes a tangible contribution to our product – with fast decisions and even faster development.
5


Put start-up experience on your CV

Ever seen a job ad looking for someone with an "entrepreneurial spirit"? That's because working in a startup is like working nowhere else. It requires ownership of your delivery, a big dose of innovative problem solving, and creative solutions. At Swiftcourt you'll get to experience plenty of all, and it'll take you a long way.
6


Have fun at work!

Join an amazing team that likes to have fun. Best of all? We banned those Monday jitters!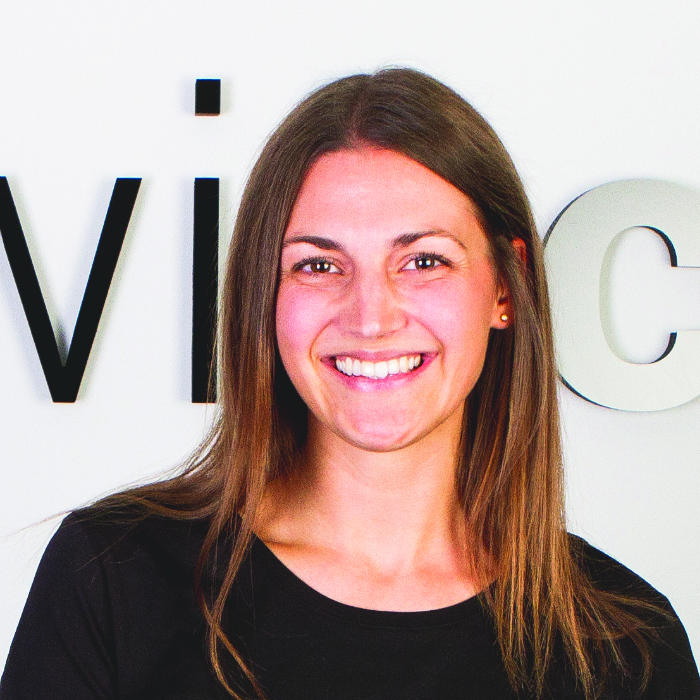 "
I wanted to increase my level of responsibility, interact with colleagues from all parts of the organization, and work alongside top management rather than just seeing them pass by in the corridors once in a while.
I also wanted to spend my days at a workplace that encourages new ideas and both had the drive and courage to make them reality within a short time frame.
Growth Manager Susanna on why she chose Swiftcourt
Let's talk!
We want to make everything easier. Even the application process. That's why we won't ask you for a personal letter or your CV. Come and see us for a coffee instead!