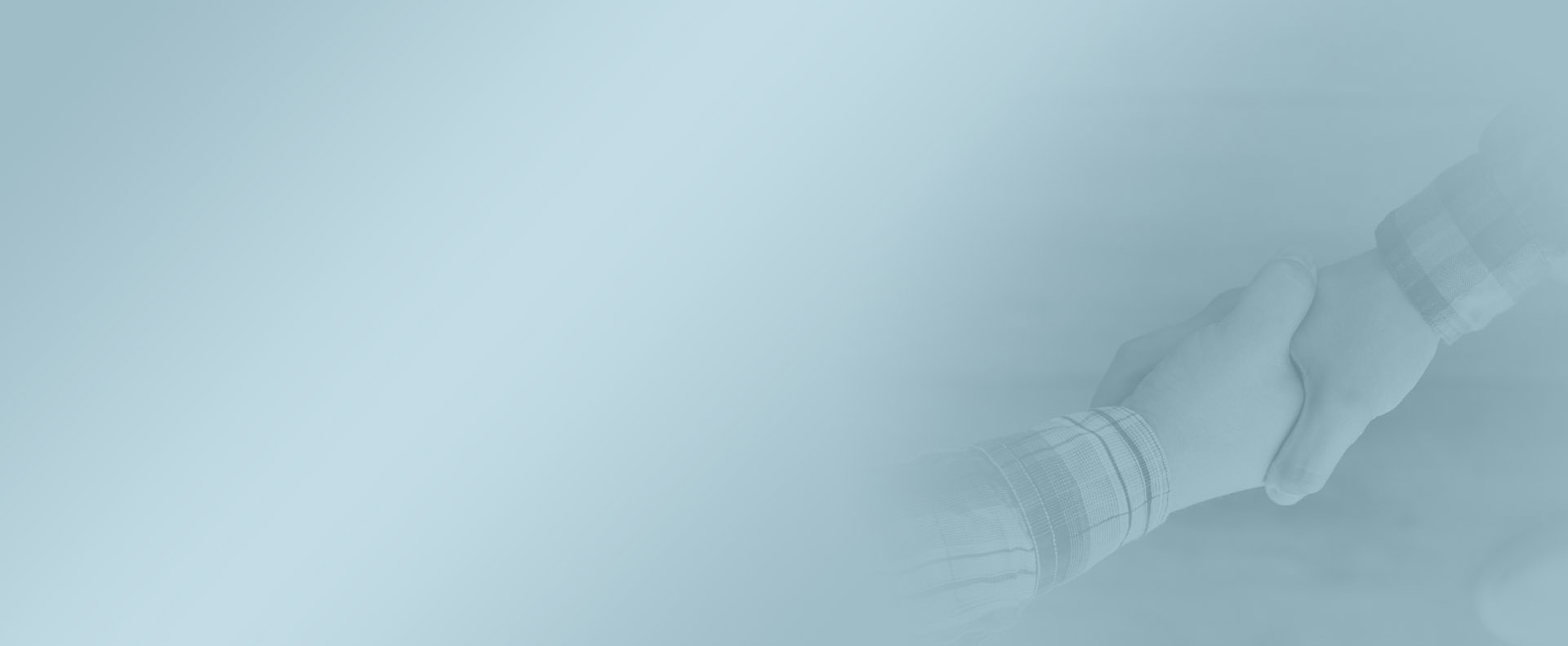 This is how Swiftcourt works
Smoothly secure your transactions
1. Create a contract
Swiftcourt offers plenty of different contract templates suited for different types of transactions. Pick one that suits your situation.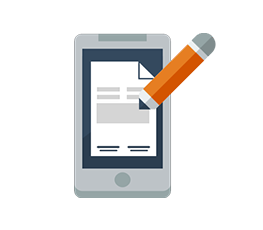 2. Fill out the contract template
When you create your contract template we also create a user profile for you. You can fill out your contract right away or log in to do it later.
Swiftcourt's contract comes with several smart features that you won't find in a traditional paper contract. For example, you can attach additional documents straight to the contract, to make sure you have everything you need in one place.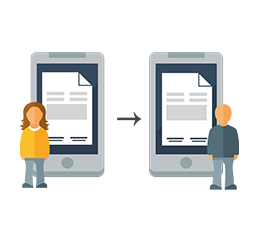 3. Share with your counterparty
Easily share the contract with your counterparty via email and edit it together. You don't even have to be in the same place.
Please note that you do not have to fill out the whole contract before you share it. You could share an empty contract and let your counterparty add the details.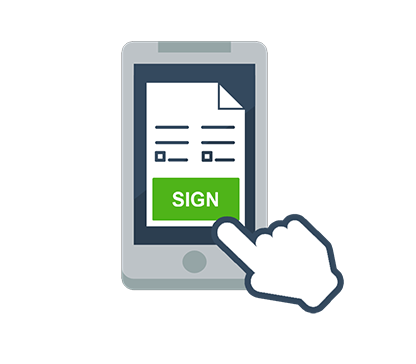 4. Sign the contract
When you have finished editing the contract it's time to sign.
You can sign our digital contract on any device; your mobile, computer or tablet. You sign the contract in two simple steps:
Verify you phone number by entering the verification code that you'll receive to your phone.
Draw your signature with your finger or cursor.
You can remove your signature as long as the contract isn't signed by all parties.
When the contract is signed by all parties it is legally binding.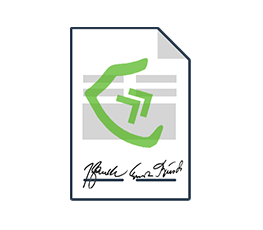 5. The contract i signed!
Once the contract is signed, we will automaically generate a PDF-version for you that you can download directly on the page. It will also be sent to your email.
Of course, we will store the contract safely and securely for you in the cloud. You can always log in at app.swiftcourt.com to access it, or to create a new one.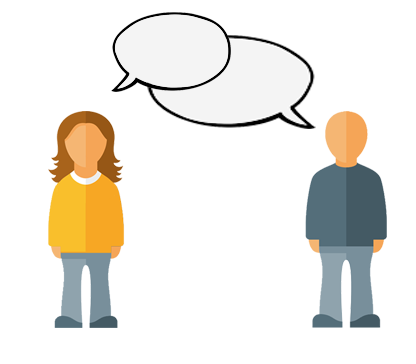 6. If something goes wrong with the transaction
Resolve disputes with Swiftcourt if something in your deal didn't work out as planned.
Should anything go wrong with your deal we offer you help with mediation to help you find a settlement that works for both parties. If you can't come to an agreement in mediation we will help you with advice on how best to proceed.
Learn more about specific contracts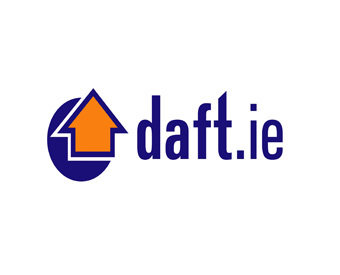 Residential Letting Agreement | Daft.ei
A collaboration with Daft.ie
Let or rent your property safely and securely together with us and Daft.ie