Everything you need to know to buy, sell and rent securely from your peers
Ever heard of purchase yoga?
We sure have! You could even call it our life goal. We want to make it so easy and safe for you to buy and sell between peers online, that you'll feel as secure as when you shop in a store. We achieve most of that by offering you semi-automatic and fully digital purchase contracts, giving you access to savvy add-on services, and by handling your payment to make sure you get your goods and your seller gets their money. But there are other things that YOU can do to get the best price, pick the right product and to avoid fraudsters. All of those tips you'll find right here!
Have any questions, comments or tips of your own? Get in touch!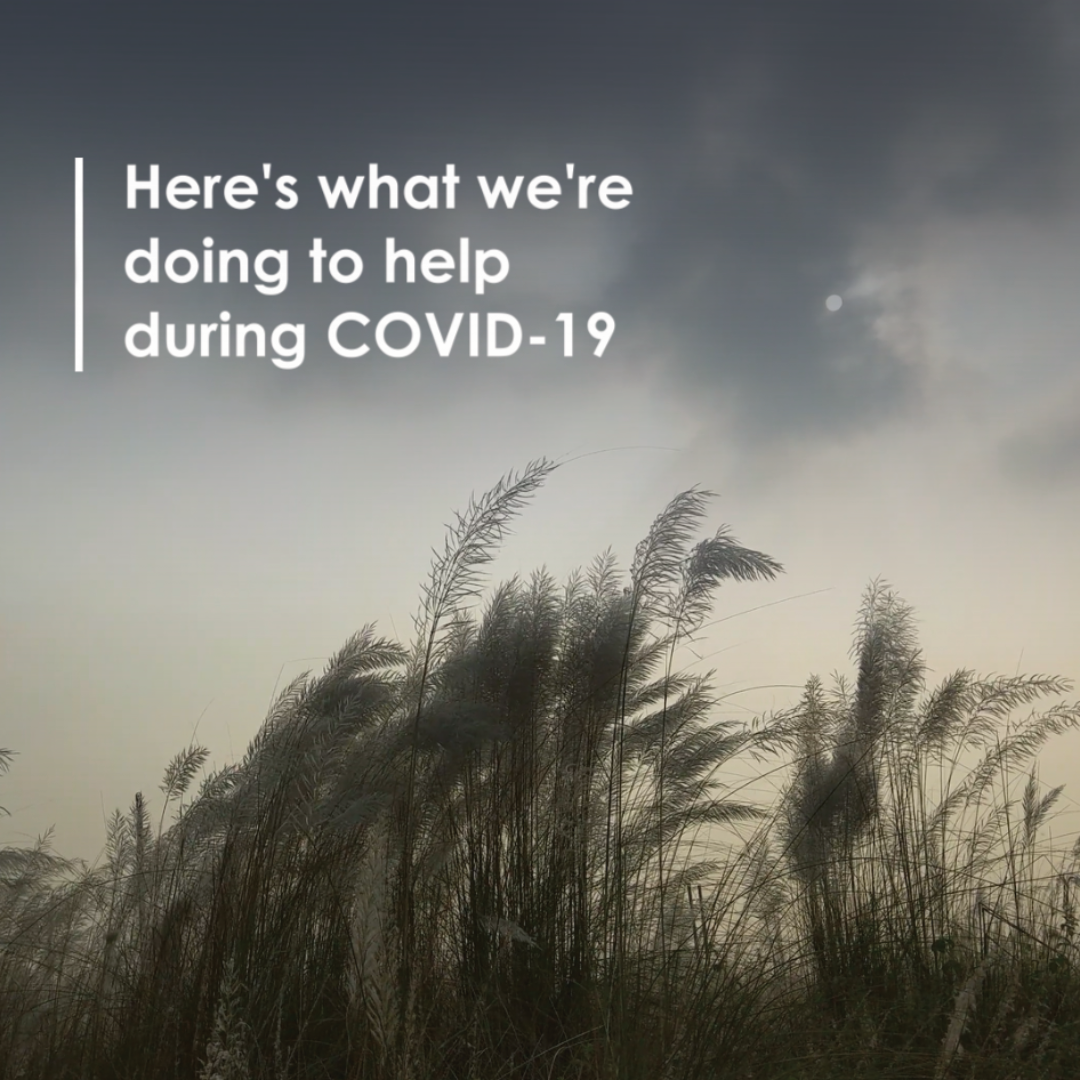 What can a small start-up like ours do to be part of the rescue team?
22 April 2020 | Reading time: 5 minutes
We're working our butts off to do what we can to help those in need! Read about the projects we've successfully launched during COVID-19.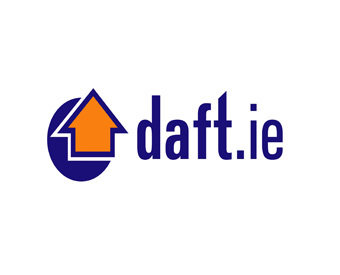 Announcement: Daft.ie partners up with Swiftcourt
31 January 2019 | Reading time: 2 minutes
Hello Ireland! We're proud to announce our new collaboration with Daft.ie - Ireland's No. 1 property website.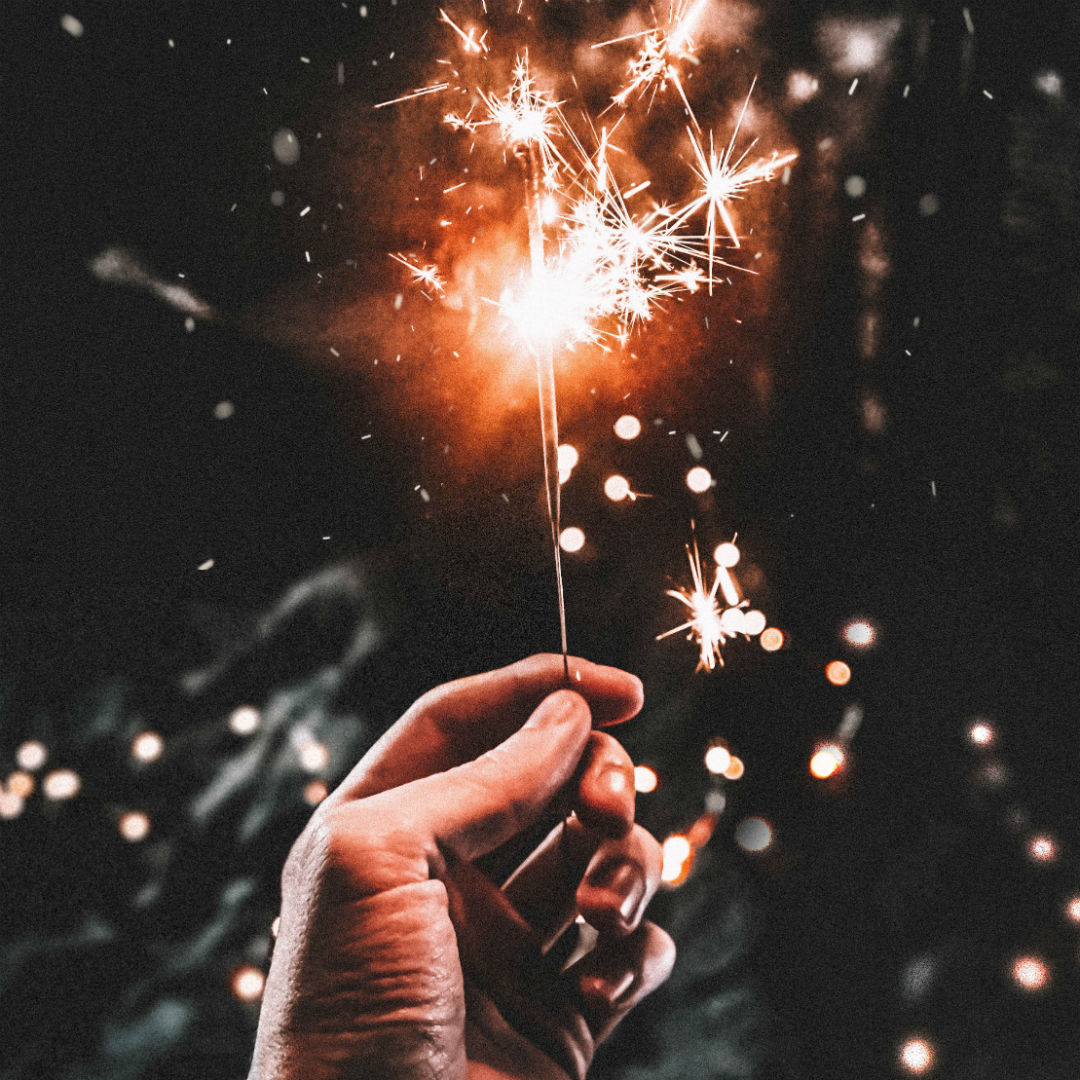 2018/2019 - A Year in review and What's Ahead
30 December 2018 | Reading time: 4 minutes
We're closing the year of 2018 with new records - and new users! We've helped over 70 000 people to buy and sell securely over the past year. Nothing could make us happier.
Here's how our CEO Johan sums up the year gone by, and what the team looks forward to next year. We know it will be filled with new and exciting adventures.