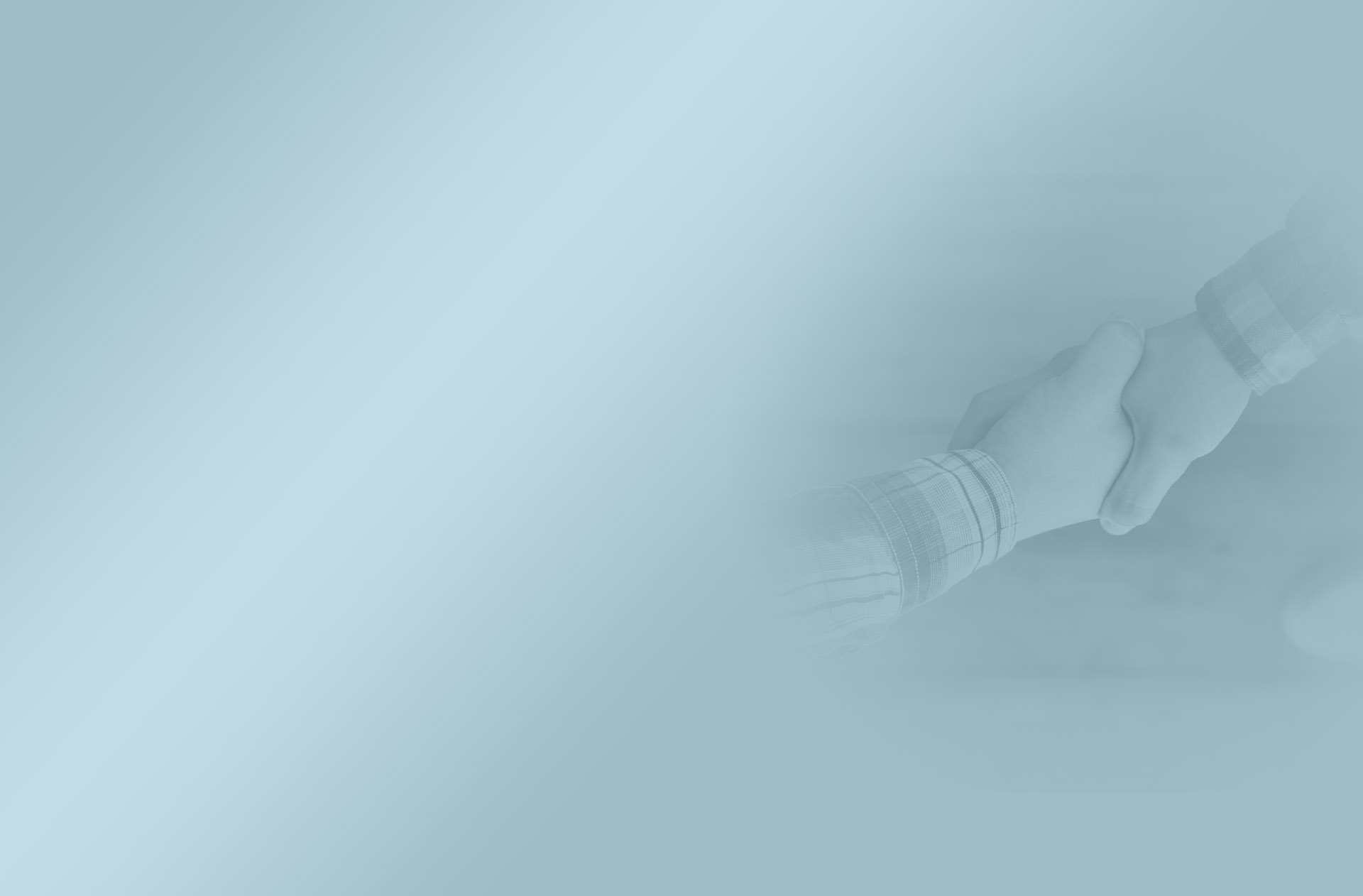 Swiftcourt For Businesses
Secure your business with tailored digital contracts and efficient online dispute resolution.
Swiftcontracts
Flexible digital contracts tailored for your and your customers and partners needs.
We imagine a world where printed contracts are as odd and outdated as physical postcards.
We create digital contracts together with our legal partners to fullfil the legal requirements for your specific business.
Swiftsign
Swiftcourt offers a solid legal solution, where each contract is signed digitally on your mobile phone or computer.
E-signatures are growing rapidly world wide thanks to the simplicity of using them, and the added security. We want to offer you, your customers and your partners this simplicity in your contract process.
We ensure the identity of the users by verifying their phone number. The users then sign their personal signature to the contract just as if it were a paper contract. They use their cursor if they're on a PC, or sign with their finger if they're on a device with touch screen. The upside to digital contracts, compared to standard paper contracts, is that the e-signing requires no witnesses but gives the same legal validity. The e-signatures comply with EU-regulations for such solutions.
Swiftcourt
Swiftcourts online mediation platform gives parties a forum to discuss possible conflicts, with the goal of finding a settlement outside of court.
Swiftcourt was born out of the desire to create access to justice for anyone, anywhere. Not only for the deals big enough to motivate a long and costly process in the public courts.
Users are given a forum to discuss potential conflicts and are guided through steps and possible solutions to find an as good settlement as possible. Should the parties not be able to reach an agreement we offer advice on how to proceed with the complaint.