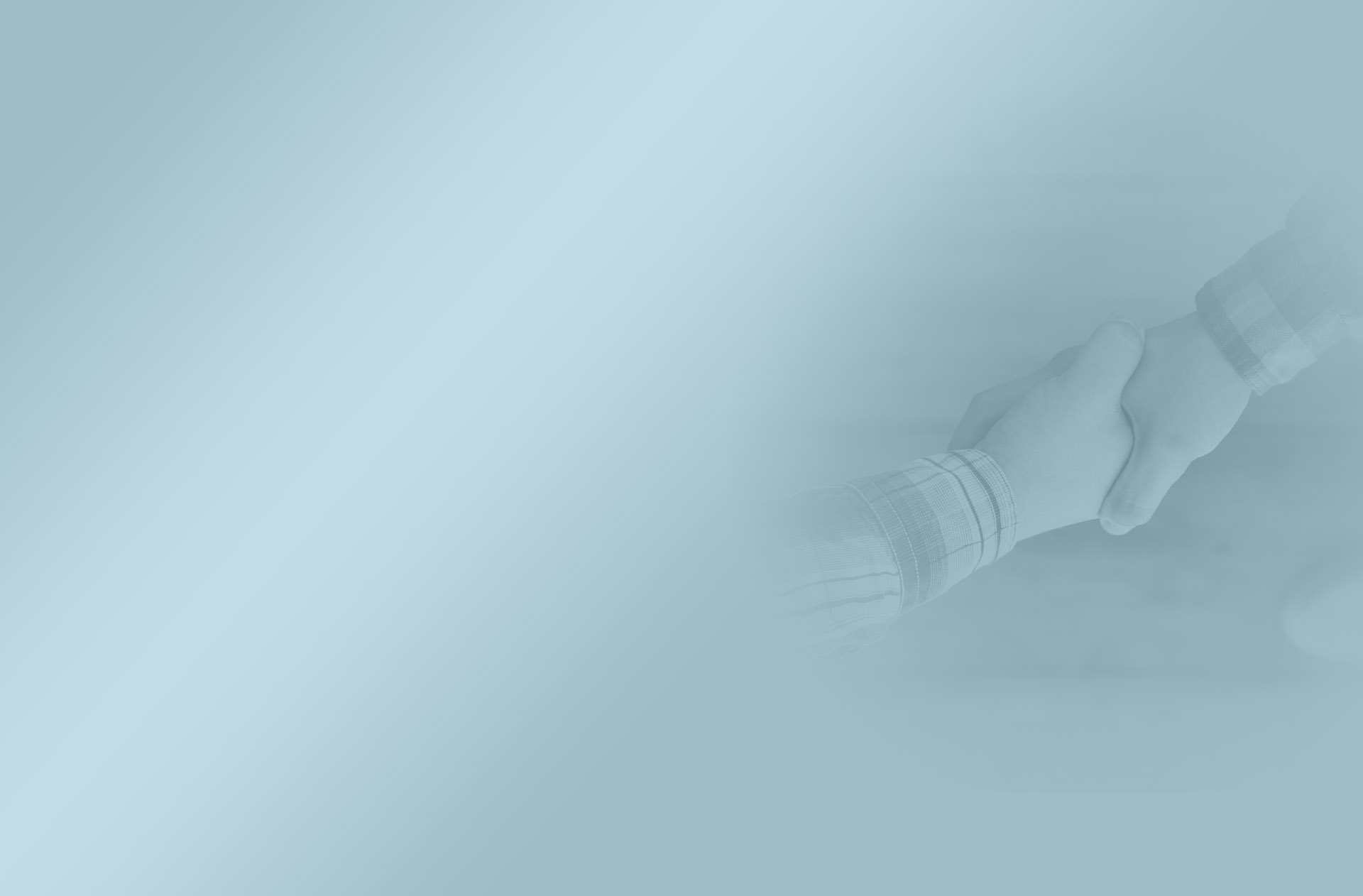 Swiftcourt For Businesses
Secure your business with tailored digital contracts and efficient online dispute resolution.
Swiftcontracts
Flexible digital contracts tailored for your and your customers and partners needs.
We imagine a world where printed contracts are as odd and outdated as physical postcards.
Swiftcourt creates contracts together with our legal partners to fullfil the legal requirements for your specific business.
Swiftsign
Swiftcourt offers a solid legal solution, where each contract is signed with your mobile phone.
E-signatures are growing rapidly worldwide thanks to the simplicity of using it. We want to offer you and your customers and partners that simplicity in your contract process.
You and your customers and partners fill out your emails and phone numbers in the contracts. The phone number are thereafter used to sign the contract.<
Swiftcourt
Swiftcourts online dispute resolution platform consists of two steps; Settlement and Online Arbitration.
Swiftcourt was born out of the desire to create access to justice for anyone, anywhere. Not only for the deals big enough to motivate a long and costly process in the public courts.
Swiftcourts online dispute resolution consists of two steps. In the settlement are the disputing parties offered a chance to reach a solution on their own. If the parties can't reach a common solution, they may choose to initiate Swiftcourts arbitration process to finally resolve the dispute. Swiftcourts arbitration process is quick and easy and delivers a legally binding verdict in under 6 weeks.