About us at Swiftcourt
Swiftcourt helps buyers and sellers make safer deals, quickly and easily, by providing them with smart digital sales contracts, e-signing, secure storage, and other transaction-related add-on services. Our goal is to become the standard way of conducting safe P2P transactions and help people all over the world to buy and sell online.
€32 Bn
Transactional value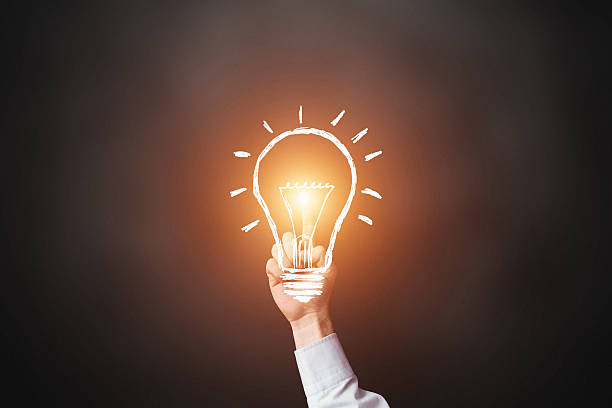 Vision and business idea
Swiftcourt's vision is to change the classified industry, and create a new standard way of conducting a P2P transaction. It should be safe and secure to buy and sell online, for anyone, anywhere.
The online marketplace is one of the oldest internet industries, and has not changed that much in the last 20 years. Swiftcourt's business idea is to provide the marketplace with completely new conditions, in order to make P2P transactions both easier and safer. Swiftcourt provides smart sales contracts and transaction-related add-on services to the buyers and sellers.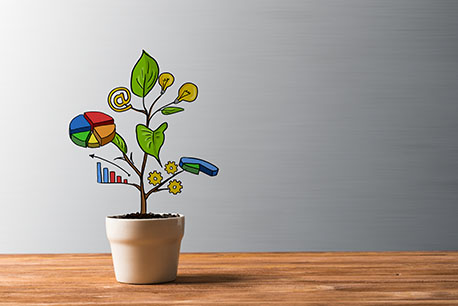 History and team culture
Swiftcourt was founded in 2013 with the idea to solve legal disputes online. Since then, the idea of Swiftcourt as well as the product has evolved and taken on a few different shapes over the years. Swiftcourt is a digital infrastructure for safe P2P transactions, but despite all the changes, the core in the vision to help people make safe deals worldwide, is still standing strong and penetrates our whole culture.
Today, Swiftcourt is a team of 12, and together we build a business and a product that we're very proud of. We care about creating a workplace to enjoy and that we as a team are having fun. We are characterized by curiosity and courage. We emphasize sustainability, both in regards to business, all of our relations and our well-being.
At Swiftcourt, we help each other to create the conditions for change and improvement, we challenge ourselves and each other to achieve our high goals and ambitions, but above all, we build a workplace where you have energy, both when you get to work and when you leave.
Supervisory Board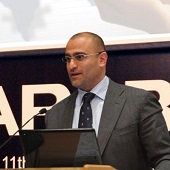 Mike Moghaddas
Board Member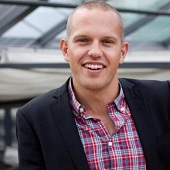 Fredrik Andersson
Chairman of the Board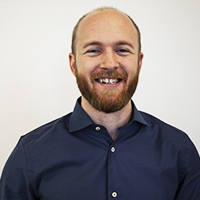 Hampus Sahlin
Board Member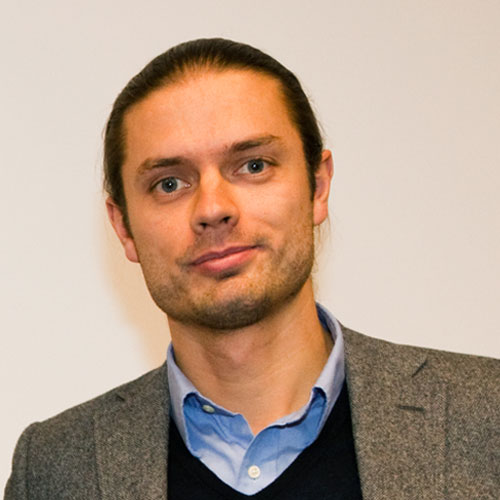 Anders Hallin
Board Member
info@swiftcourt.com
Dockplatsen 1, 211 19 Malmö, Sweden