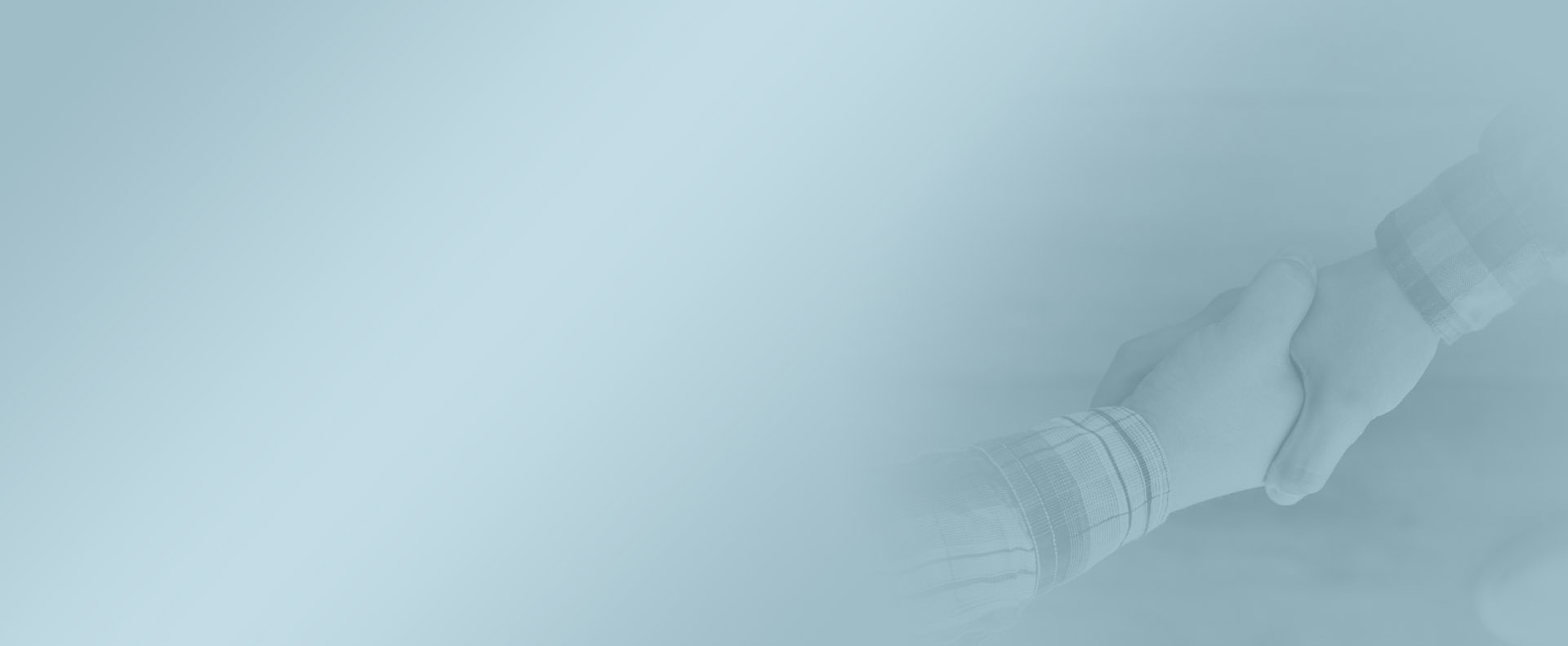 Access to justice
For a world where it is safe to do business with anyone, anywhere.
The Team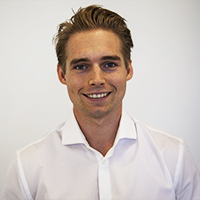 Johan Heden Hultgren
Johan is the CEO of Swiftcourt. He graduated with a degree in Law and has previously been a professional football player. He is passionate about helping people acheive justice and Swiftcourt is the greatest platform to allow him to do that.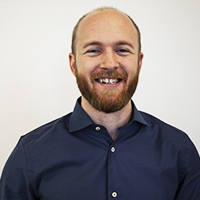 Hampus Sahlin
Hampus is Swiftcourt's CTO. He is part Mathematician, part Engineer and 100% talented. Hampus is well versed in data science and machine learning. He enjoys learning new programming languages and technologies.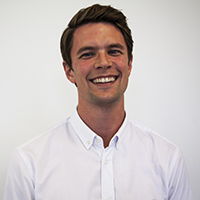 Kristoffer Frang
Kristoffer is the Product Manager of Swiftcourt. He has a Masters of Science in Industrial Engineering, but he loves creating world-class products more than engineering Powerpoints. Many would say that he has both an artist's eye and a hacker's mind; that makes him a rare breed.
Board of Directors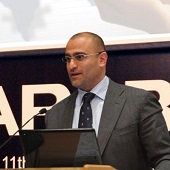 Mike Moghaddas
Mike is the chairman of the board at Swiftcourt. He has +15 years of TMT Corporate and business development experience. He was the youngest founding member of SonyEricsson JV innovator of Mobile Walkman phones. He was also a core team member of Voice Signal ($300MN Exit).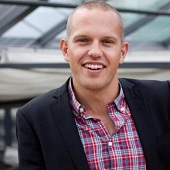 Fredrik Andersson
Fredrik was a co-founder of Swiftcourt. Serial Entrepreneur who exited a sales and consultancy firm already in his early 20's. He has held various management positions with consumer products, Biotech, Staffing and Merchandise. He is a trusted venture advisor, IPR, fundraising, business strategy and development.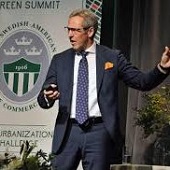 Jan Sturesson
Jan is an angel investor in Swiftcourt. He's a global leader of the government and public service Industry, a PwC Member and on World Economic Forum's Global Agenda Councils. He has also authored and co-authored more than 15 books. Jan is a sought after global conference speaker.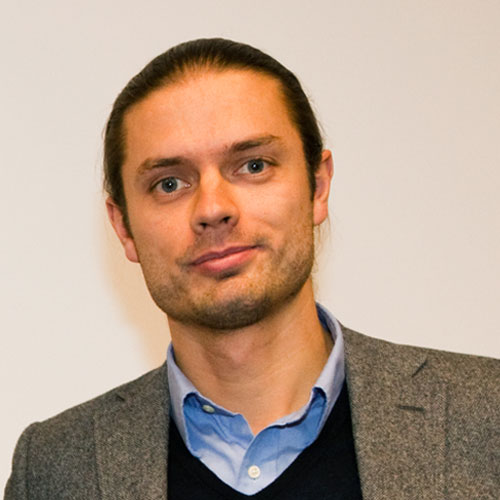 Anders Hallin
Anders sits at the Board of Directors in Swiftcourt. He's Chief Strategy Officer at Telenor and serial entrepreneur and co-founder of Remente, Saltside Technologies, Duego and Bokavård. He has previosuly been VP of Business at Stardoll and Head of Skype for Business. Anders also advices and invests in startups.
Contact
Get in touch!
+46 766 54 44 59
support@swiftcourt.com
Come and visit!
Malmöhusvägen 1
211 18, Malmø
Sweden